All Your Commercial Cleaning Services Under One Roof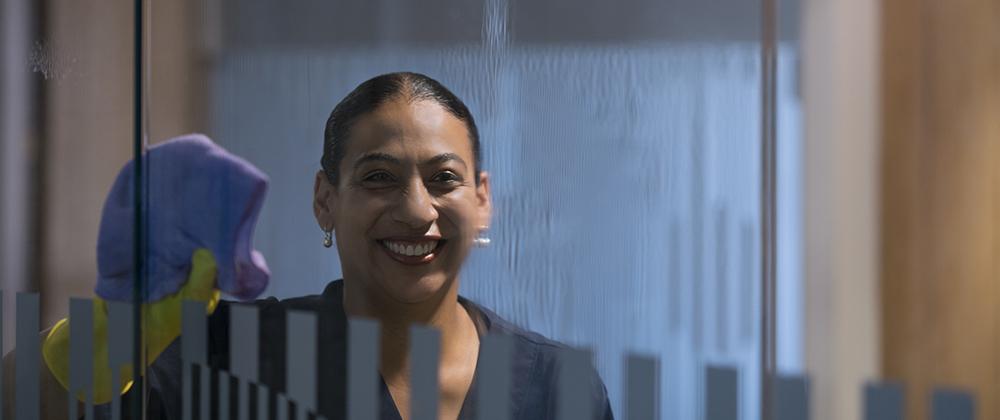 Managing the cleanliness, health and safety of a business isn't only about hiring a commercial cleaner. It's important to have a commercial cleaning service provider that you can trust. They can help you deal with any issues that come up at your facility. This level of confidence in your commercial cleaning company is invaluable.
At ServiceMaster of Vancouver Commercial Services, we are your one-stop, full-service shop. We have years of experience and expertise in the commercial cleaning service industry. Our resources enable us to provide a wide range of cleaning services to meet the needs of your facility.
Our full range of services makes it easier for you by providing one single point of contact for all your requirements. That way, you can focus on what matters most. ServiceMaster of Vancouver Commercial Services can provide you with the services you need to maintain a clean and professional looking facility. We provide specialty office cleaning, industrial, warehouse cleaning and more.
Other than traditional commercial cleaning services, we can also provide your facility with the following:
Commercial Carpet Cleaning - Maintenance & Restoration
You can trust ServiceMaster of Vancouver Commercial Services to have the solutions for all your commercial carpet cleaning requirements. Our office carpet cleaning and maintenance programs ensure the highest standards of care and expertise, and will significantly increase the lifespan of your carpet investment.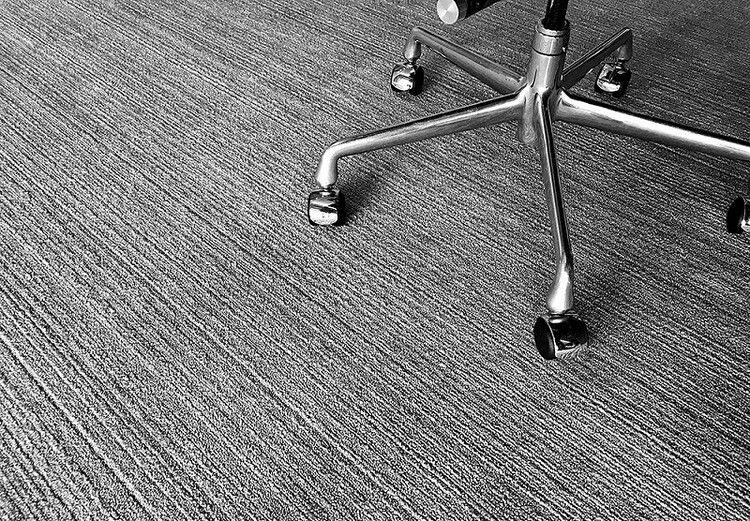 ---
Commercial Floor Cleaning & Care
ServiceMaster of Vancouver Commercial Services has the experience, expertise and resources to provide the best commercial floor cleaning and care for all hard floor surfaces in all types and sizes of commercial and industrial facilities including hospitals, schools, high-tech facilities, and more.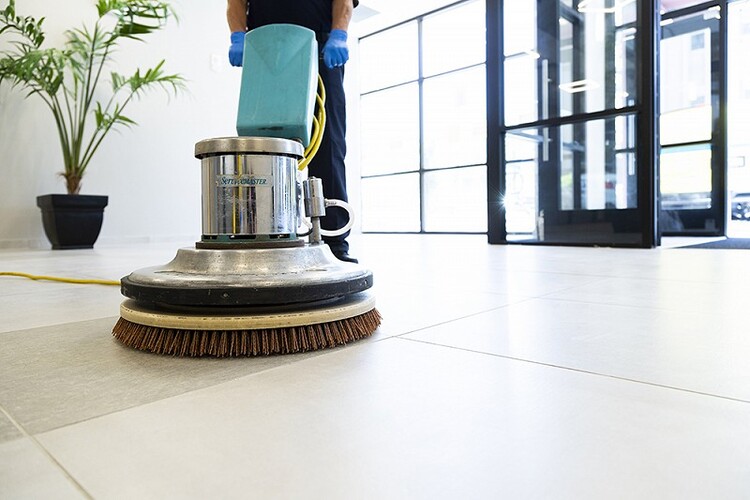 ---
Window Cleaning - Interior And Exterior
ServiceMaster of Vancouver Commercial Services uses state-of-the-art window cleaning methods and products to ensure you get a high-standard, streak-free result every time. Our trained and experienced window cleaning professionals use environmentally friendly products to clean all types of windows in all sizes of buildings and facilities, and we guarantee that all windows and frames are immaculately cleaned each time.
---
Wood Furniture Cleaning And Protection
Wood furniture is a valuable investment. Make sure it is protected properly with the expert care of ServiceMaster of Vancouver Commercial Services. We use manufacturer recommended specialty wood-care products, processes and equipment, so your wood furnishings will be gently but effectively cleaned and preserved, ensuring lasting beauty and a professional clean appearance.
Our professional cleaning products are specially formulated to nourish and enhance the depth and sheen of wood surfaces and they do not include harmful ingredients such as alcohol or silicone, which damage wood finishes and attract dust, stains and finger marks.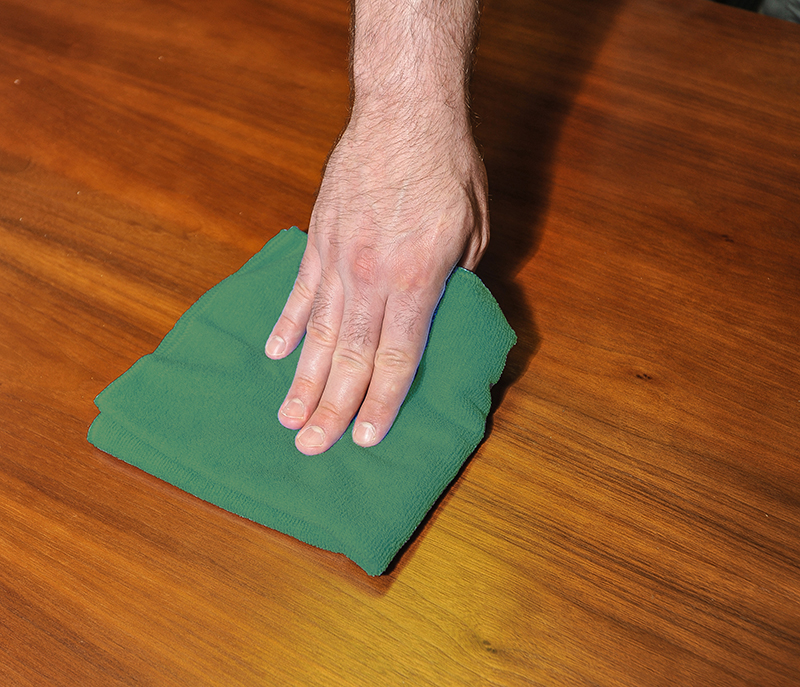 ---
Office Kitchen Cleaning
The key to preventing the spread of infectious diseases in communal work spaces is to maintain thorough and regular cleaning and disinfecting routines. Maintaining a hygienic kitchen in your place of business is imperative to ensuring the health and safety of staff and visitors. ServiceMaster of Vancouver Commercial Services offers professional commercial cleaning services including disinfecting and sanitizing services that will ensure all office kitchen surfaces including countertops and other high-touch areas such as microwaves and refrigerators are clean, healthy and safe.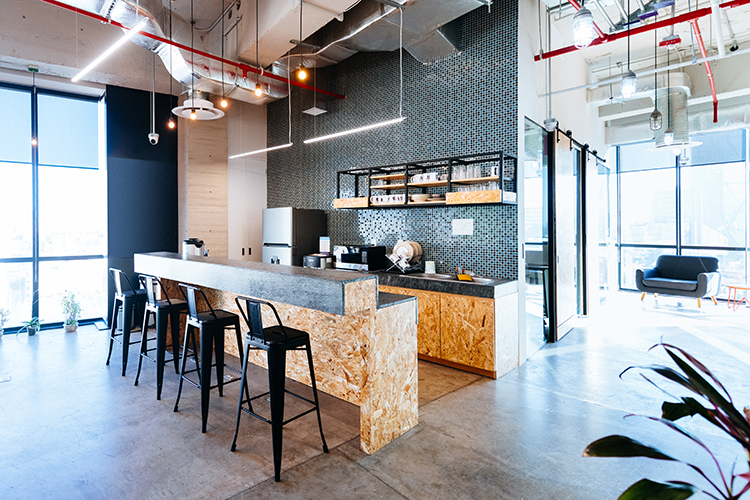 ---
Leather furniture cleaning/conditioning
Leather furniture is among the most stylish, elegant and modern of all furnishing that can be used in your office interiors. Professional maintenance of leather furniture is necessary on a regular basis to preserve its luster and suppleness. Like wood furniture, leather dulls, dries and cracks as exposed to a continuous airflow caused by year-round heating and air conditioning. Without the proper care your leather items can quickly deteriorate causing soil build-up and in some cases even cracking. Once the leather begins to crack, there is no reversing it. Let the experts at ServiceMaster of Vancouver Commercial Services guide you in properly preserving the vibrancy and shine of your leather furniture.
Our technicians first vacuum all areas to remove any loose dust or dirt. We then gently applies an industry approved leather cleaner which removes the dirt and soil that builds up in the leather pores. This is followed by applying a leather conditioner which returns the leathers natural oils to the surface. The trim is also cleaned and polished to provide a complete and comprehensive cleaning to the chair in order to extend the furniture's life and beauty.
Did You Know?
Can we contact you outside office hours in case of an emergency?
ServiceMaster of Vancouver Commercial Services will provide you with a live-answer, emergency phone number so that we can help you with any emergencies that may arise 24 hours a day, 365 days a year.
How do we get started with ServiceMaster of Vancouver Commercial Services janitorial services?
ServiceMaster Clean makes it easy to get started. Simply click here to complete our contact form or give us a call at 604-239-3031. One of our representatives will set up a time with you to review your commercial cleaning requirements and develop a customized clean program that suits your needs.
What are your hiring practices?
We have a comprehensive screening process for our janitorial staff that ensures the most trustworthy and qualified people will service your business.