SPECIALIZED CLEANING FOR RESTAURANTS, FOOD SERVICE AND FOOD PREPARATION FACILITIES.
Maintaining cleanliness, safety, and hygiene in restaurants, kitchens, and food service facilities is of utmost importance. This not only ensures the well-being of customers but also contributes to the overall reputation and success of the establishment.
Clean regularly to stop harmful bacteria, viruses, and other contaminants from growing and spreading. This includes thorough food prep area cleaning as well as all surfaces, equipment, utensils, and food contact areas.
Commercial kitchen deep clean and restaurant cleaning services go a long way towards maintaining these standards. This helps prevent the spread of diseases and food contamination.
In today's world, customers have become increasingly conscious about the cleanliness and hygiene standards of the places they choose to eat. With the rise of social media and online reviews, word spreads quickly about any negative experiences related to unclean or unsanitary conditions in restaurants. As a result, customers now expect a heightened level of cleanliness and hygiene when they decide where to dine.
Increased hygiene is important for more than just consumers. Employees and managers in the food service industry also require healthy and safe work environments. They understand the importance of maintaining high standards of cleanliness to ensure the well-being of both them and the customers they serve.
To meet these expectations, restaurants and food service establishments have implemented rigorous cleaning protocols and hygiene practices. Routine cleaning timetables are set up to guarantee that all spaces, such as eating areas, cooking areas, bathrooms, and food prep zones, are comprehensively cleaned and disinfected. This includes the use of appropriate cleaning agents, disinfectants, and sanitizers to eliminate any potential health hazards.
In addition to regular cleaning, many restaurants have also adopted advanced technologies and equipment to enhance cleanliness. This includes using UV-C light sanitizers, air purifiers, and touchless systems to decrease the spread of germs and bacteria. These steps not only create a more secure setting for clients but also enhance the general health and job contentment of the staff.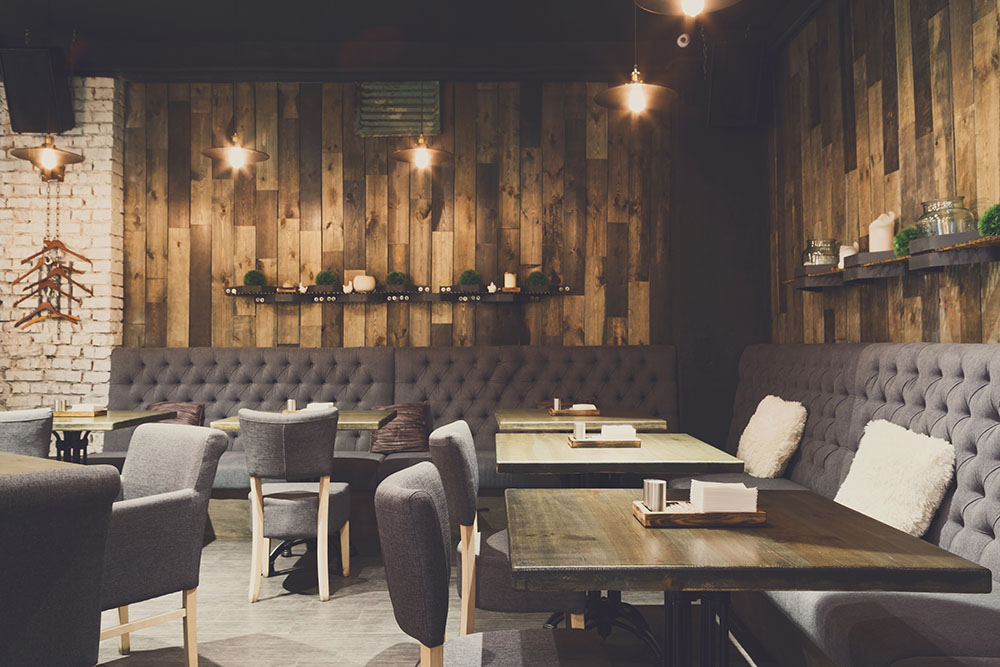 MEETING ELEVATED STANDARDS
In general, the elevated standards of hygiene demanded by patrons and necessitated by staff and supervisors in the food service sector have emerged as a vital element in operating a prosperous business. By prioritizing cleanliness and hygiene, restaurants can not only attract and retain customers but also create a healthier and safer environment for everyone involved.
ServiceMaster of Vancouver Commercial Services provides specialized cleaning, disinfection, and sanitizing services for restaurants and food facilities. We ensure that all public dining establishments meet high health and cleanliness standards.
Our expert commercial cleaning services for the food service sector offer an extensive array of programs for all kinds of food service establishments. We clean and sanitize commercial kitchens for food preparation. We also clean and disinfect front of house areas.
We provide outstanding service and results that go beyond your expectations. Contact us today for the commercial cleaning and sanitizing plan that is right for your restaurant or food service facility.
Did You Know?
Do you supply everything required?
We supply all the labour, equipment and materials required to carry out the tasks as would be outlined in our agreement with you. You may also exercise the option of having us provide various consumable goods for your facility such as toilet paper, paper towels, hand soap, etc. at their added cost.
What are your rates?
All jobs are priced according to task, whether it is daily office cleaning, commercial facility cleaning services, regular carpet cleaning or a one off heavy duty clean. We then take into account variations such as equipment and materials used, employee density, traffic density, etc. in calculating the final cost. We would be happy to work with you to develop a customized cleaning plan that suits your needs. Click here to view our pricing pages.
Do I have to sign a long-term contract?
A contract is not a requirement. ServiceMaster of Vancouver Commercial Services will develop a detailed proposal and task schedule that will both meet your needs and budget. At any time, you can make adjustments to your cleaning requirements, and your representative will then make changes as needed and advise of any pricing revisions. You may also cancel your commercial cleaning service with 30 days written notice