5 Tips for Office Safety This Winter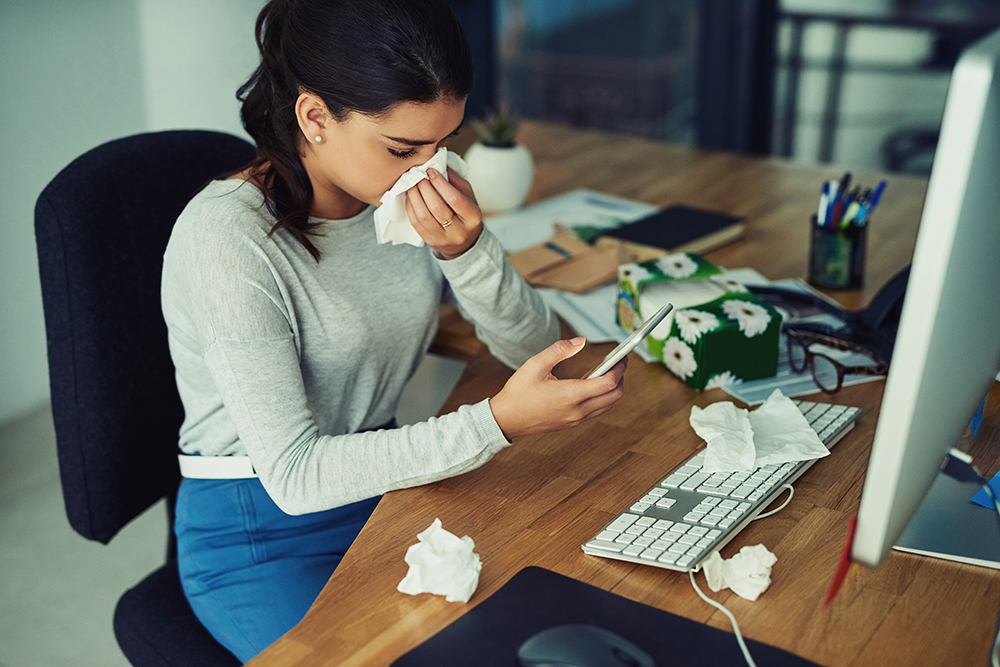 Winter months are a challenge: freezing temperatures, troublesome driving conditions, and the arrival of cold and flu season. Winter also makes it difficult to keep office carpets and floors clean because of all the snow, salt, slush and dirt that gets tracked in. This debris can destroy floors, degrade carpet fibres, and increase slip and fall risk.
Here are 4 tips to keep your workplace cleaner and safer this winter:
Entrance mats. Entranceways into your building are hazardous if the floors are wet and slippery. Heavy-duty entrance mats are a cost-effective solution to help trap excess moisture and debris from winter footwear and keep your floors cleaner and safer.
Regular vacuuming and floor cleaning. Having your office floors, mats and carpets vacuumed and cleaned frequently to remove salt, dirt and dust not only helps reduce damage to floors and carpet, it also improves indoor air quality by decreasing airborne particulate matter.
HVAC systems and air vents. Office ventilation systems recirculate air several times per day. Without regular maintenance they can trap and recirculate dust, dirt and airborne pathogens which can increase rates of employee illness. Ensure your office HVAC systems and vents are properly cleaned and maintained to reduce airborne dust and bacteria.
Deep carpet and floor cleaning. Hire professional commercial carpet cleaners to deep-clean your office carpets and floors regularly to prevent costly long-term problems such as excess moisture and mold in the carpet.
Let ServiceMaster Clean help you maintain a cleaner, safer and healthier office environment for your employees and customers this winter. We offer daily janitorial office cleaning, commercial carpet cleaning and specialty commercial cleaning plans. We will work with you to develop a service plan that suits your specific requirements and budget.