Clean and Complete in CFM & D Magazine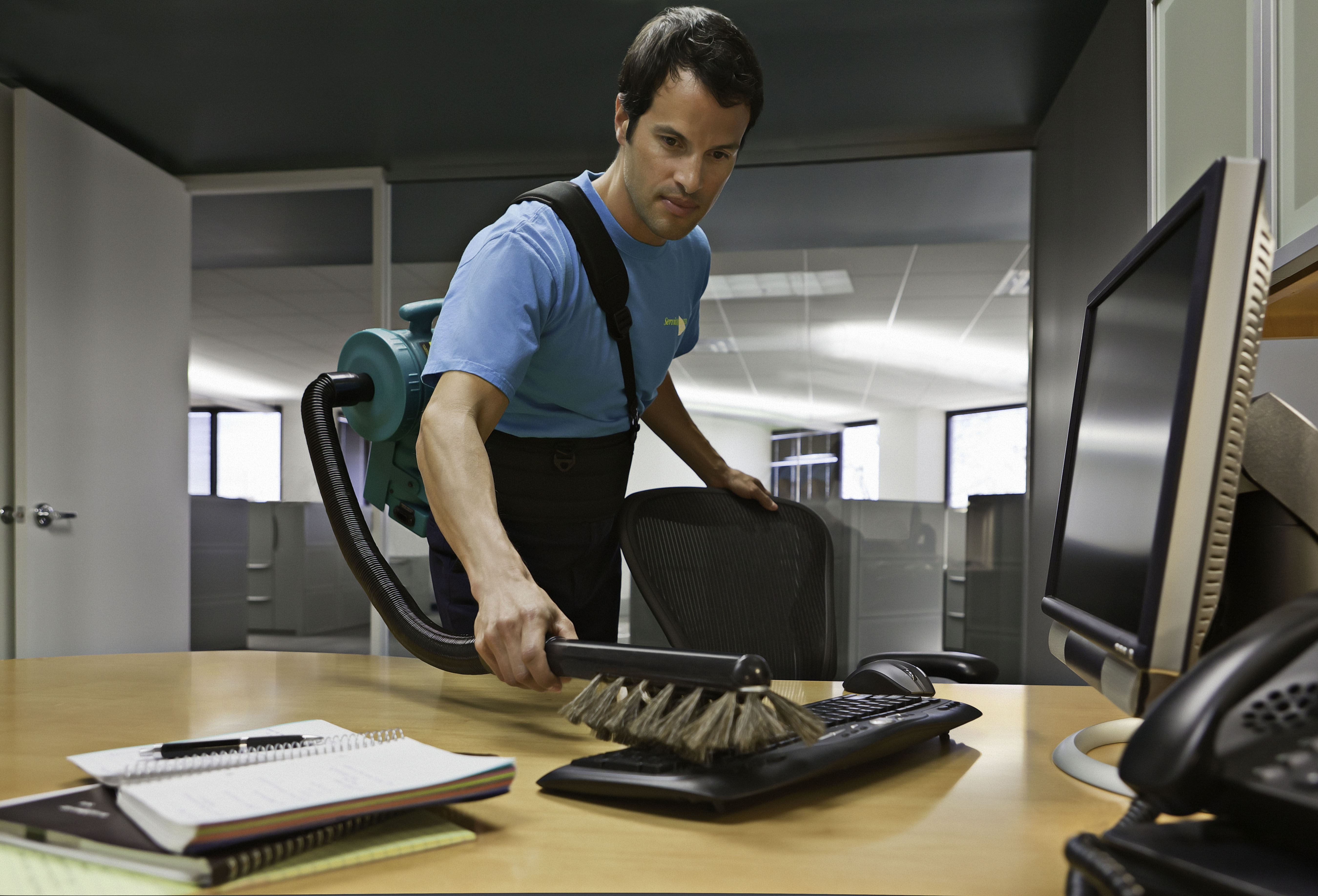 Check out the article entitled "Clean and Complete" in the August issue of CFM & D Magazine. The article features ServiceMaster Clean and the benefits of the Capture and Removal Cleaning system for our customers and the environment.
Click below to download a PDF of the article.