5 Cleaning Tasks to Tackle This Fall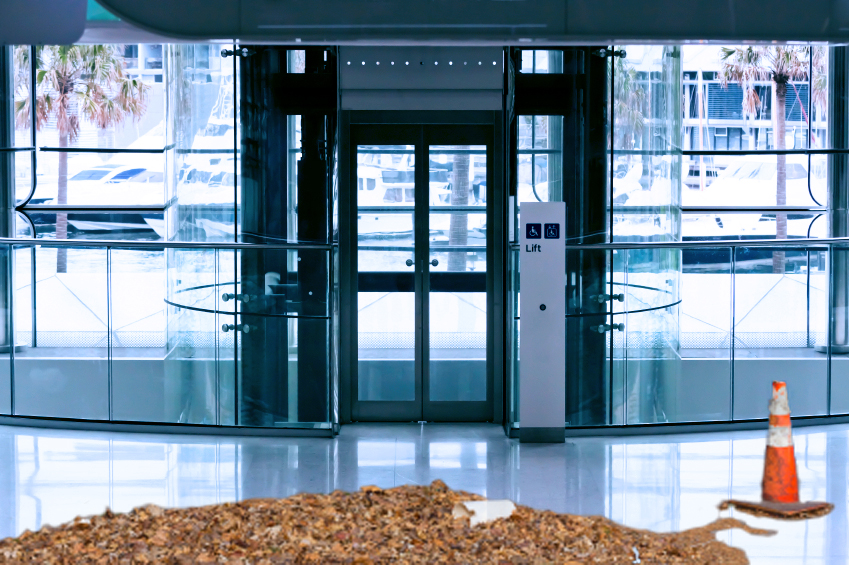 The spring season may be more associated with cleaning, but fall is actually the best time to schedule some cleaning tasks to prepare your facility for the winter months. Completing any of these five fall cleaning tasks will ensure your business is ready for holiday traffic and festivities.
Carpet Cleaning
Professional carpet cleaning by ServiceMaster Clean® helps reduce the effects of wear, especially in high-traffic areas; removes stains and spots in the carpet; and meets a business' needs, timelines and budgets with different carpet cleaning methods and custom-designed programs.
Upholstery Cleaning
Our upholstery cleaning is safe for all kinds of upholstery and fabrics; removes stains, odors and spots and helps extend the life of your furnishings.
Air Duct Cleaning
Facilities in which proper HVAC maintenance is completed will use 15 to 20 percent less energy than those where systems are allowed to deteriorate. Air duct cleaning also provides a healthier environment for allergy sufferers and those with respiratory illnesses and reduces the potential for mold growth.
Window Washing
We don't just spray your windows down outside, we use our proprietary window cleaner to prevent streaks and spots. Inside, our technicians clean and rinse window frames, wipe down sills, vacuum tracks and squeegee windows dry to eliminate dust-attracting wipe marks.
Pressure Washing
Pressure washing can remove dirt moss, algae and other stains that make buildings look dingy or derelict. Our skilled professionals will give your building the bath of its life, while making sure not to force water into the building envelope. We use heavy-duty commercial pressure washers that remove layers of soil efficiently and effectively.
Contact our office today for more information about these services and a no-obligation estimate.