I Can See Clearly Now…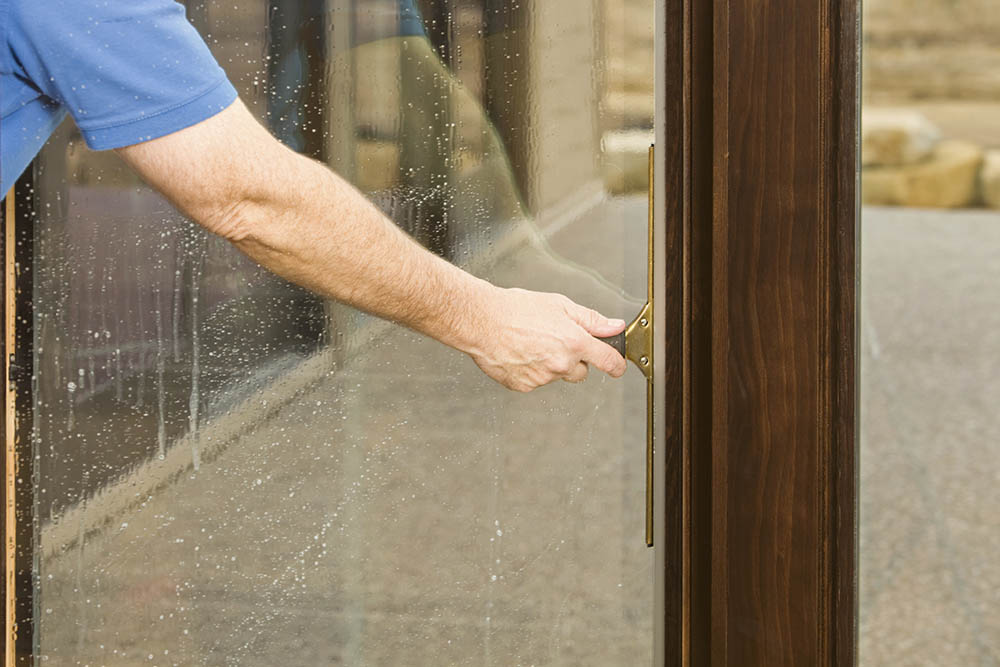 The spring and early summer can be tough on your windows. Pollen and acids in rain can be big contributors to dirt on your windows this time of year.
Windows are often difficult to access, so cleaning them is best left up to the professionals.
At ServiceMaster Clean, we use a combination of hand cleaning and pressure washing to make your windows and other glass sparkle inside and out. We don't just spray your windows down: we use a proprietary glass cleaner to prevent streaks and spots; inside, our technicians clean and rinse window frames, wipe down sills, and squeegee windows dry to eliminate dust-attracting wipe marks.
Our areas of expertise include:
Interior/exterior windows
Mirrored walls
Lobby/entrance windows
Call us today for a hassle-free, no-obligation quote.